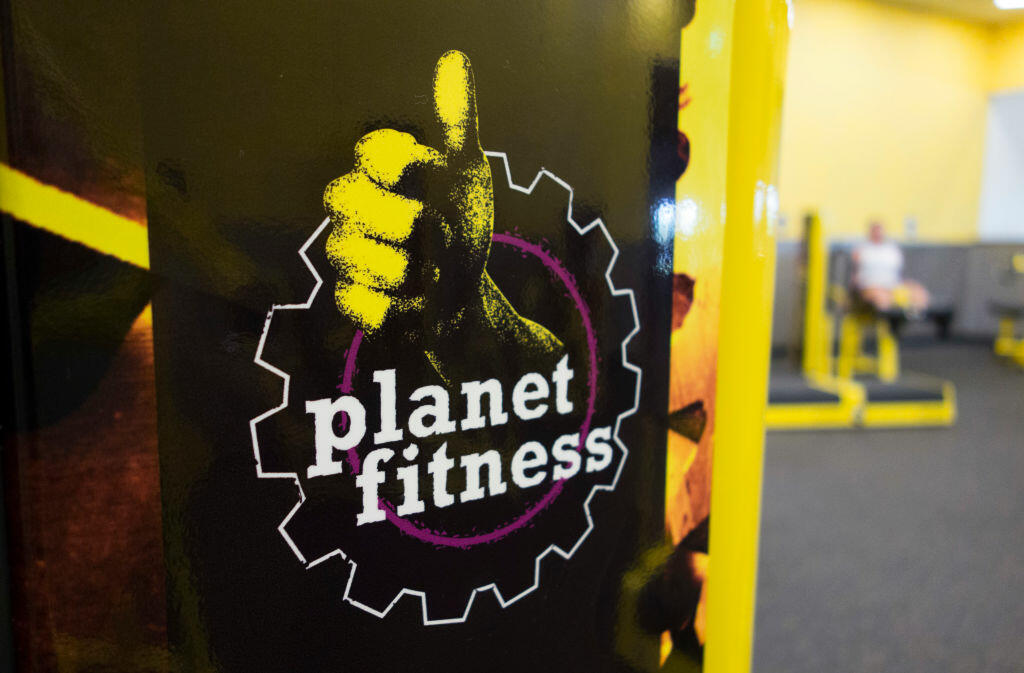 photo credit: Getty Images
This is a fantastic opportunity if you have a teenager in your life: FREE Judgment Free Zones for teens all summer long!
If your school aged kids want to stay in shape this summer, Planet Fitness is letting them do it for free. On their break from hitting the books, teens can hit up any one of Planet Fitness's gyms to boost their physical and mental well-being all summer long — for free. Planet Fitness has 2,400 locations, and has launched its third year of its High School Summer Pass program during Mental Health Awareness Month…open to teens aged 14 to 19.