Britney Spears 'Very Unhappy' About Kevin Federline Child Support Increase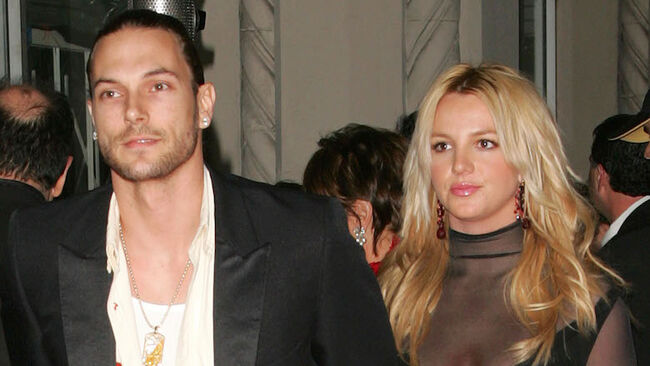 Britney Spears and Kevin Federline's child support dispute is finally over, but things apparently did not end in the pop star's favor.
According to records from The Blast, the "Work" songstress reportedly accepted to pay her ex-husband and father of her two children "thousands more a month in child support" and she's "very unhappy" about the outcome.
"They are not happy and think the settlement is ludicrous," an insider told E! News in reaction to the new settlement on Monday (September 24). "But they wanted to make an agreement so that they could move on."
Albeit an unfortunate result for the entertainer, Spears wanted nothing more than to be done with the situation. "She was tired of fighting about it and is ready to get on with her life and put this behind her," the source explained.
The new agreement comes more than a month after the "Slumber Party" artist was commanded to pay $110,000 toward the "costs and fees" Federline has spent toward their ongoing legal battle since he requested for an increase in March.
The former lovers share two sons together, Jayden James, 11, and Sean Preston, 12. They wed in 2004 but divorced in late 2006.
In the past, the former backup dancer had been receiving a typical child support fee of $20,000 a month.
Upon Federline's request for an increase, Spears' father, Jamie, became embroiled in the situation, sending the 40-year-old — who has four other children aside from those he shares with the performer — a notice to see his 2017 tax returns to prove whether his working income qualified him for a raise in pay. "Jamie believes Kevin is misusing some of the $20k by spending it on his four other children from different women," TMZ reported in March.
Federline's lawyer, Mark Kaplan, returned with requests to see Britney's income tax returns from 2017 as well.
Photo: Getty Images