It's safe to disinfect! Congratulations, iPhone owners: You can officially use disinfecting wipes to keep your phone free of viruses. There's a decent chance you were already doing that, but just in case, Apple said it's OK just yesterday. Apple updated its device cleaning tutorial page with a paragraph that gives customers its blessing to use 70 percent isopropyl or Clorox wipes on their Apple devices. 
Previously, Apple had recommended against using those cleaning products for fear that they might scratch your iPhone screen. 
**FYI: Consider cleaning your phone's case, too, while you're at it. If everyone washes their hands, tries not to touch their faces, and keeps their personal items disinfected, we might be able to get through this with as little stress as possible.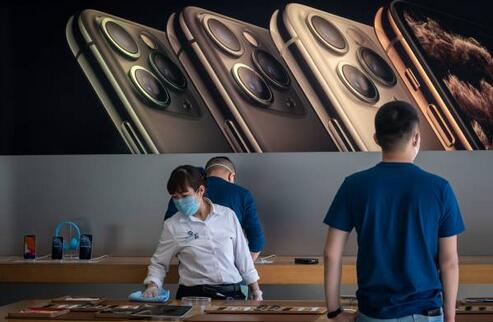 photo credit: Getty Images