Amazon Is Counting on You to Drunk Shop With Them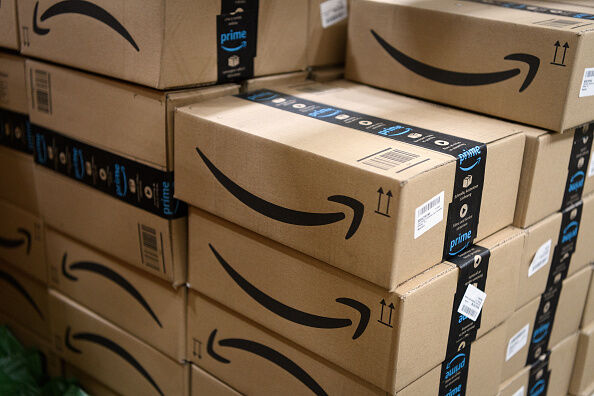 If you've ever looked back at your Amazon purchase history and wondered what made you buy (insert your questionable product here), then Amazon loves you for that. You may have caught drunken shopping!
I won't lie, it's happened to me before. A few cocktails loosens up your inhibitions and it's not a big deal to order something from Amazon that, while you're sober, you questioned if you should order it. They make it way too easy to order most anything you can imagine. Trust me, they love you for that.
The Hustle tech newsletter recently surveyed over 2,000 adults who indulge in alcoholic beverages and found that they averaged out to have spent $400 each on Amazon purchases while they were drunk! Of course not everybody uses Amazon, or drinks alcohol, but of those that do at least drink and have online access...online retailers could be raking in $48 billion additional dollars thanks to alcohol.
It's not just Amazon that sees the drunken benefit. Both Ebay and Etsy have a percentage in this with a combined 30% of their business coming in from drunken shoppers.
If you're wondering what the most purchased item is while drunk? It's clothing! My guess is there's a lot of returns due to totally ordering the wrong size...

Barry Allen
Want to know more about Barry Allen? Get their official bio, social pages & articles!
Read more