Chipotle Letting You Grow Their Burrito Ingredients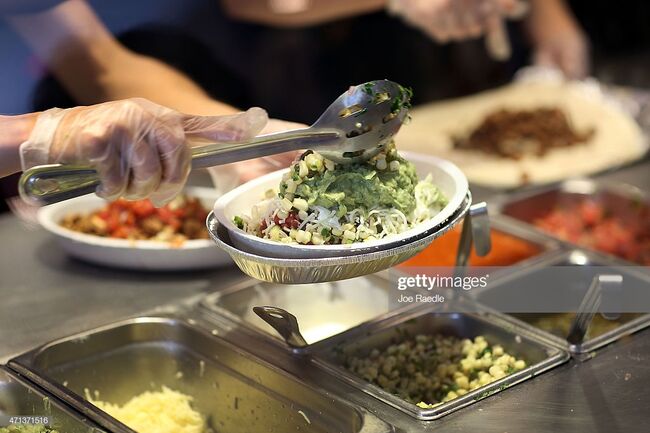 Chipotle is gearing up for 'National Plant a Seed Day' by giving you prepackaged boxes of seeds to grow your own ingredients used in their burritos, and I might be all over this!
US Magazine just reported that Chipotle announced that on Wednesday, March 20, it will start selling "Home Grown Chipotle" boxes for a limited time that contain seeds, supplies and instructions for how to grow and nurture six vegetables--cilantro, tomato, pinto beans, jalapeño pepper, bell pepper, and onion. Obviously they aren't worried about losing business, but rather gaining positive publicity amid the past negative news about tainted food outbreaks at some of their restaurants.
As much as I think this is a great idea, I'm curious how they will price this box of seeds compared to buying seed packets in the garden department at Lowes or Home Depot? Now if I could bring in the ingredients that I grew and have them use them on my burrito, for a discount of course, then this could actually be fun! Otherwise I'm not sure what this would do for me.
I've personally tried to replicate a home made "Chipotle burrito" in the past and have failed every time. If they would show me how to make an exact duplicate of their burrito at home then I'd pay for THAT...plus I'd be the most popular guy on the block!

Barry Allen
Want to know more about Barry Allen? Get their official bio, social pages & articles!
Read more