5 Things You Might Not Know About Ash Wednesday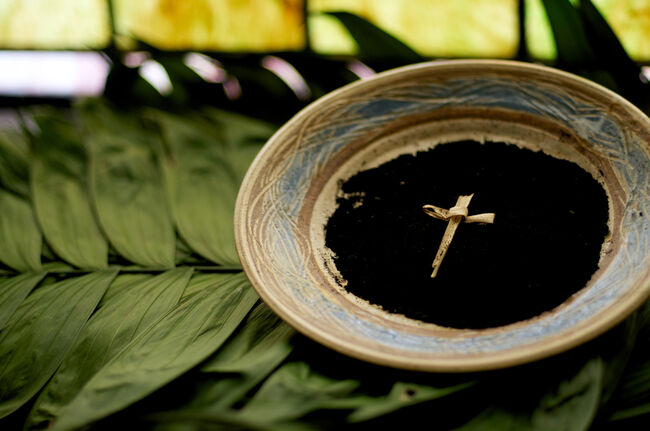 Most Christians will be celebrating Ash Wednesday tomorrow. The folks at Mental Floss have compiled a list of facts you might not know about the holy day:
Not all Christians observe Ash Wednesday - Mormons, Evangelicals, and Pentecostal Christians are some of the denominations that don't take part in the holy day.
Ashes are recycled from last Lent - On Palm Sunday, the Sunday before Easter, many churches pass out palm fronds like those used to welcome Jesus Christ to Jerusalem days before his crucifixion. Some churches save those palms to burn them to make the ashes that are applied to peoples' foreheads.
There are rules about what you can eat on Ash Wednesday - Observers of the holy day should limit themselves to one whole meal plus two smaller meals that, when added up, don't equal a meal they would eat on a normal day. Christians should also avoid eating meat like they would on Fridays during Lent. 
In Iceland, Ash Wednesday can look like Halloween - The first day of Lent in Iceland, called Öskudagur, is similar to Halloween in the U.S. Kids dress up in costumes and tour their neighborhoods singing songs in exchange for candy.
You can get ashes without going to church - Priests and pastors often station themselves in public places to administer blessed ashes to whoever asks to receive them.

Barry Allen
Want to know more about Barry Allen? Get their official bio, social pages & articles!
Read more