February 26th Was a Crazy Day in History!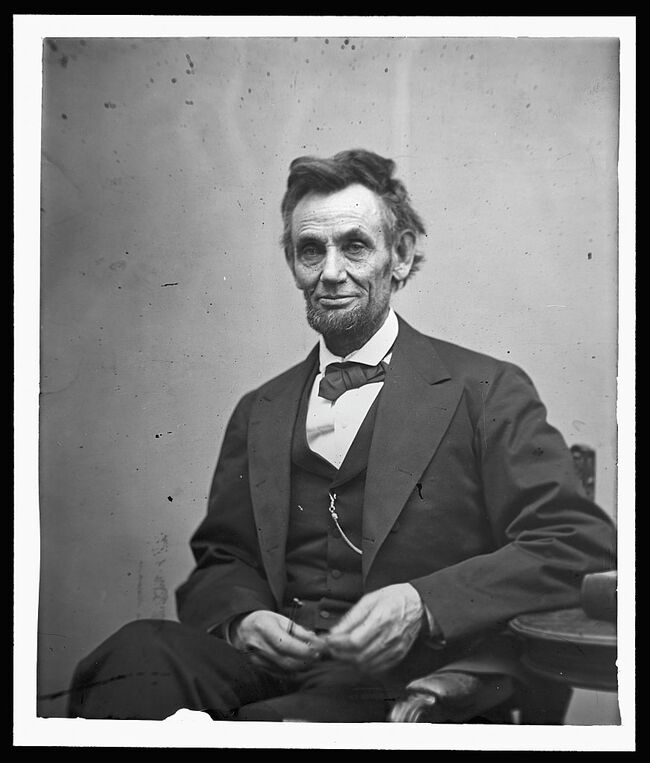 Usually dates in history have 1 or maybe 2 cool things that happened, but February 26th seems to historically be a date with some BIG time movement!
While searching through OnThisDay.com today, I was mind-blown at some well-known things that happened on this particular day in history:
1616 - Roman Inquisition delivers injunction to Galileo demanding he abandon his belief in heliocentrism, which states the Earth and planets revolve around the Sun.
1797 - Bank of England issues first £1 note
1815 - Napoleon Bonaparte and his supporters leave Elba to start a 100 day re-conquest of France
1863 - Abraham Lincoln signs National Currency Act, establishes single national US currency
1866 - New York Legislature forms NYC Metropolitan Board of Health
1869 - 15th Amendment guaranteeing right to vote sent to states to ratify
1895 - Michael Owens of Toledo, Ohio, patents a glass-blowing machine
1907 - Royal Oil & Shell merge to form British Petroleum (BP)
1907 - US Congress raised their own salaries to $7,500
1914 - New York Museum of Science & Industry incorporated
1914 - HMHS Britannic, sister to the Titanic, is launched at Harland & Wolff, Belfast
1916 - Mutual signs Charlie Chaplin to a film contract
1919 - Congress forms Grand Canyon National Park in Arizona
1924 - Trial against Hitler for treason in "Beer Hall Putsch" in Munich begins
1929 - US President Calvin Coolidge establishes Grand Teton National Park
1930 - 1st red & green traffic lights installed (Manhattan NYC)
1933 - Golden Gate Bridge groundbreaking ceremony held at Crissy Field
1935 - NY Yankees release Babe Ruth, he signs with Boston Braves
1936 - Adolf Hitler introduces Ferdinand Porsche's "Volkswagen"
1944 - 1st female US navy captain, Sue Dauser of nurse corps, appointed
1949 - USAF plane began 1st nonstop around-the-world flight
1954 - Michigan rep Ruth Thompson (R) introduces legislation to ban mailing "obscene, lewd, lascivious or filthy" phonograph (rock & roll) records
1967 - 9th Daytona 500: Mario Andretti wins his first and only NASCAR Grand National event; only time driver born outside the US has ever won the Great American Race
1970 - Beatles release "Beatles Again" aka "Hey Jude" album
1977 - 1st flight of Space Shuttle (atop a Boeing 747)
1979 - Last total eclipse of Sun in 20th century for continental US
1983 - Michael Jackson's "Thriller" album goes #1 and stays #1 for 37 weeks
1987 - NBA's Michael Jordan's 58 points in one game is a Chicago Bulls record
1989 - California court throws out most of Margo Adams's $12 million breach-of- contract suit against Red Sox third baseman Wade Boggs
1991 - Coalition planes bomb Iraqi forces retreating from Kuwait during the Gulf War
2004 - The United States lifts a ban on travel to Libya, ending travel restrictions to the nation that had lasted for 23 years.
2013 - A flexible battery capable of being charged wirelessly and folded and stretched is developed
The obvious BIG event that stands out the most for me is the "National Currency Act" established by Abraham Lincoln. What do you feel is the biggest event today to you personally?

Barry Allen
Want to know more about Barry Allen? Get their official bio, social pages & articles!
Read more