Barry's 3 Things You Need to Know on 2/11/19
Minnesota Senator Amy Klobuchar Announces 2020 Presidential Run
Senator Amy Klobuchar is the latest senator to join the 2020 Democratic candidates to run against Donald Trump for President of the United States. Klobuchar won senate re-election for her 3rd term last year in Minnesota with over 60 percent of the vote. One of the issues she plans to take on is global warming, supporting a Democratic Green New Deal proposal to combat climate change.
Felony Warrant Suspect Arrested in Taft Early Sunday
A felony warrant suspect was arrested in Taft early Sunday after fleeing police, hiding for about an hour and fighting with officers. 24 year old Eduardo Alcantar-Lopez, was wanted on $225,000 in felony warrants from a home invasion robbery 9-months ago. A Kern County Sheriff's helicopter and K-9 unit were used to find Alcantar-Lopez hiding under a trailer.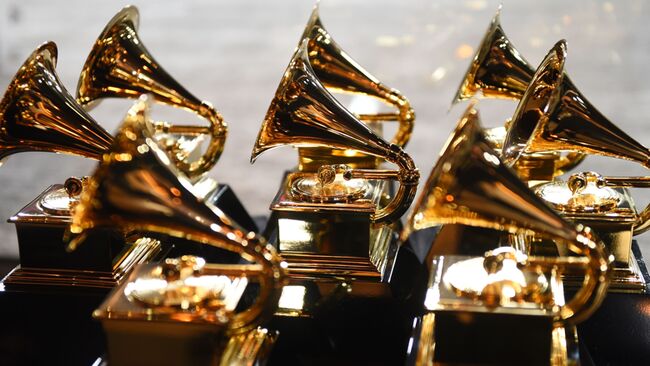 2019 Grammy's Full of Female Winners
The 61st annual Grammy Awards was packed full of female winners last night. This was quite a change from last year when the award show was criticized for having such a male dominance of winners. Kacey Musgraves won album of the year, Cardi B became the first woman to win best rap album as a solo artist. Lady Gaga's "Shallow" won two awards, and Dua Lipa got the Best New Artist award. Childish Gambino's "This Is America" won four awards, including Record of the Year, and Song of the Year.
Join Barry Allen in the Morning at 5:45am and 7:45am every weekday morning for the 3 Things on Sunny 105.3.

Barry Allen
Want to know more about Barry Allen? Get their official bio, social pages & articles!
Read more